Sponsorship Information & Form
Inland Petroleum is proud to be the major sponsor of the '2016 Bogan Bulls'.
We are pleased to announce that we have formed a long term commitment with the club and are excited to see what the future holds for us both.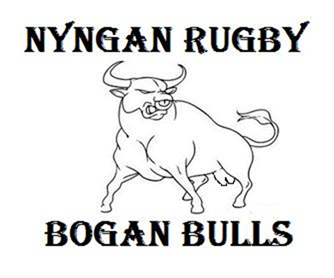 If you have an event or project that you would like support for, complete our sponsorship online application form below. Once submitted our sponsorship coordinator will be in touch.
---